Printing. Finishing. Packaging…All in One!
We Are Experts in...
Design: CAD, graphic design, proto-typing and sample making.
Pre-press: CTP and proofing.
Printing: 6-color conventional and UV printing with in-line coating.
UV Coating: Superior quality coating with gloss, dull, raised, spot, glitter, raised and other specialty options.
Foil stamping: hot foil stamping, embossing and debossing.
Die cutting: Ability from 28" x 40" to 12" x 18".
Folding & Gluing: Auto-bottom, book style and straight line.
Full-service pickup and delivery with our fleet of trucks.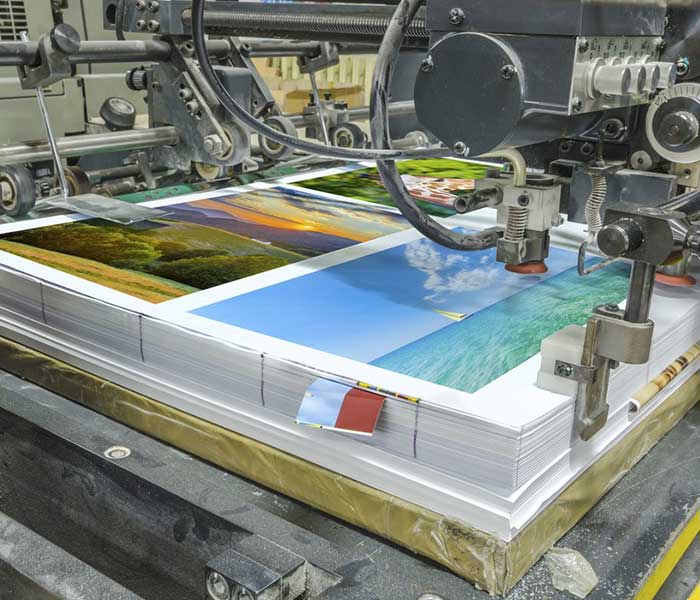 Your Finishing & Packaging Experts All In One Package
Let our team of professionals show you how we all your Printing. Finishing. Packaging needs…All in One!