We are experts in die cutting:
Managing custom and intricate shapes to precise measurements
More than three decades of experience
Equipment
Bobst 102SE (28" x 40")
Thompson (33" x 47")
Kluge (14" x 20")
Windmill
Die Cut Services… All-in-One Package
Precise can custom design steel rule dies to your exact specifications in order to shape, cut or stamp out parts and blanks.  If your product design requires a window opening in a box, we have the expertise in die cutting paperboard with intricate shapes which are cut to Precise tolerances by our professional craftsmen.   We have the ability to die cut paperboard from 6 to 100 points caliper or more!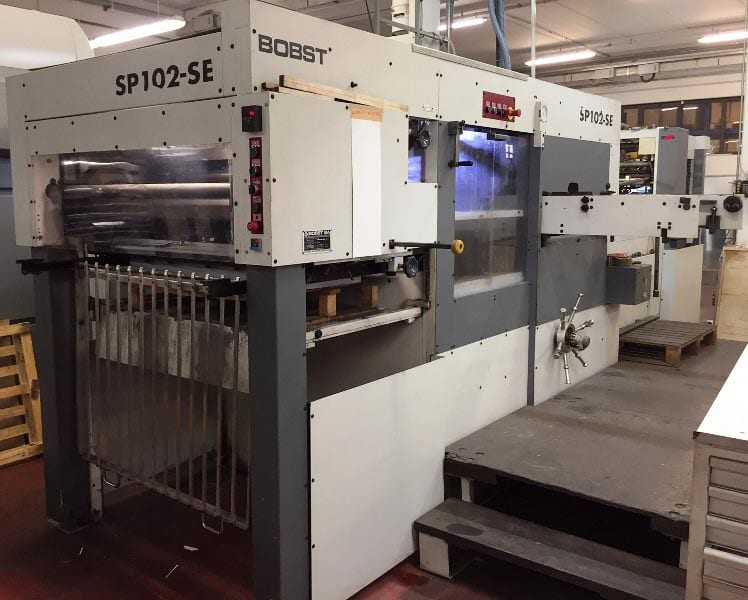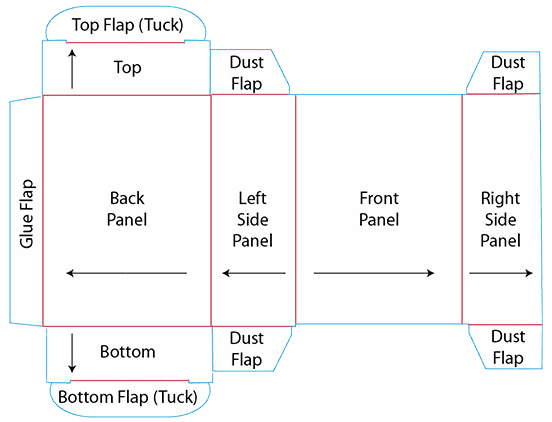 Windowing
Any special shape or size of a window can be cut into your packaging after it is printed.  We have the capability to create a paper box with a transparent window allowing your product to be viewed without sacrificing product protection.  Our box manufacturing facility can apply windows to both chipboard and corrugated boxes.  We have the know-how to create window film from 2 to 5 millimeters in thickness.
Questions?
If you need a quote or have any questions, call us at 818-773-9337.