Superior Equipment Delivers High-Quality Projects
We use only the highest quality equipment; maintained at optimal service levels to complete and deliver your jobs.  We manage our staff and production team to excellence ensuring your work is completed on-time, every time.
Here's a look at some of our equipment:
Presses
Komori LS640
IGen 5
Jeti Titan (122" x 79")
UV Coaters
2 Sakurai Screen Coaters (28" x 40")
Foil Stamping
Bobst BMA Automatic Foiler (28" x 40")
Kluge (14" x 20")
Die Cutters
Bobst 102SE (28" x 40")
Thompson (33" x 47")
Kluge (14" x 20")
Windmill
Gluers
Bobst Domino 90
Lyra Vega
Hot Melt Glue available
Cutter
Laminators
Potdevin
DuraPro Multi 540A
Design
Kongsberg CAD (119" x 65")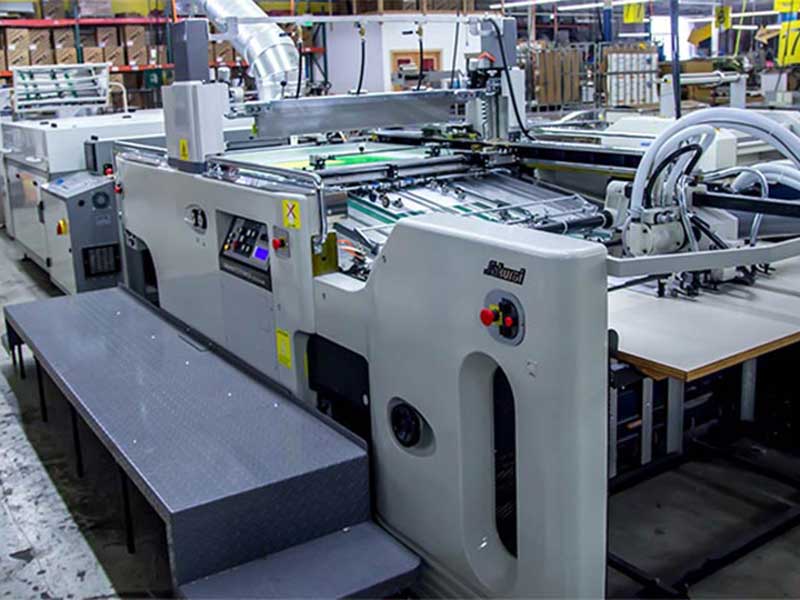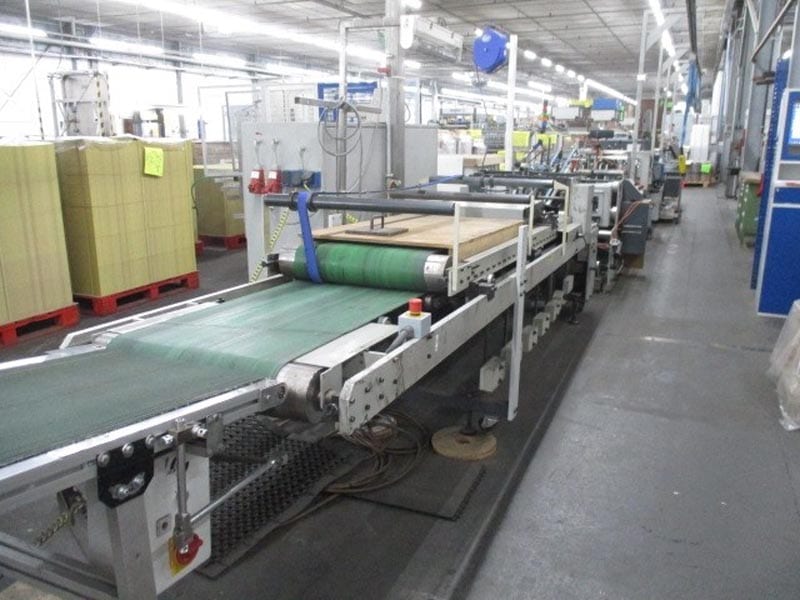 Digital Department
In addition, our Digital Department utilizes:
Proofers
Epson 44" inkjet printer – 9880
Epson 44" inkjet printer – 9890
CTP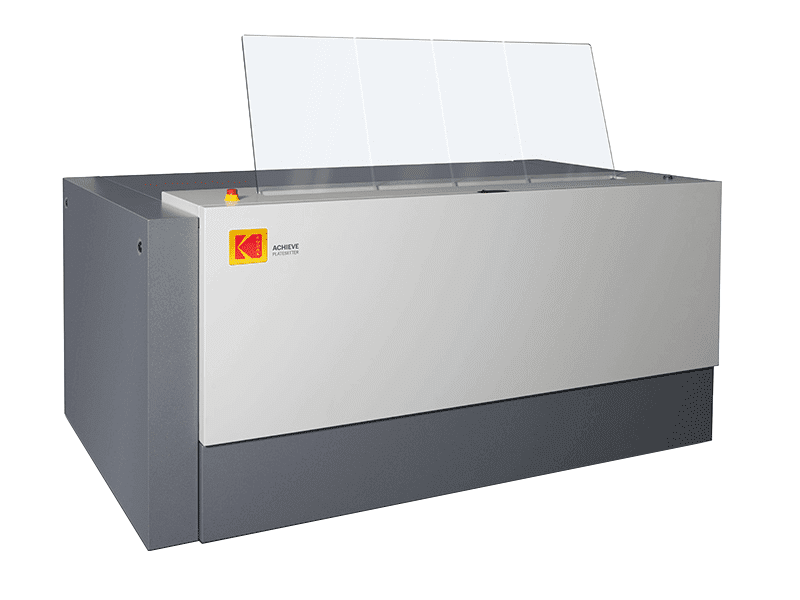 High-end equipment to assist in the design, printing, finishing, and packaging of your high-quality projects. Printing. Finishing. Packaging…All in One!