We provide the options including:
Auto-bottom
Book style
Straight line
Dedicated personnel to ensure a final finished project
Equipment
Bobst Domino 90
Lyra Vega
Hot Melt Glue available
Fold & Gluing... All-in-One Package
We have the ability to fold and glue the most complex of paper boxes.   All boxes have maximum "pre-break" for easing opening either by hand or on high-speed loading equipment.  Once your packaging is glued our quality assurance department provides their final inspection.  The boxes are packaged for shipment and ready to be delivered to you.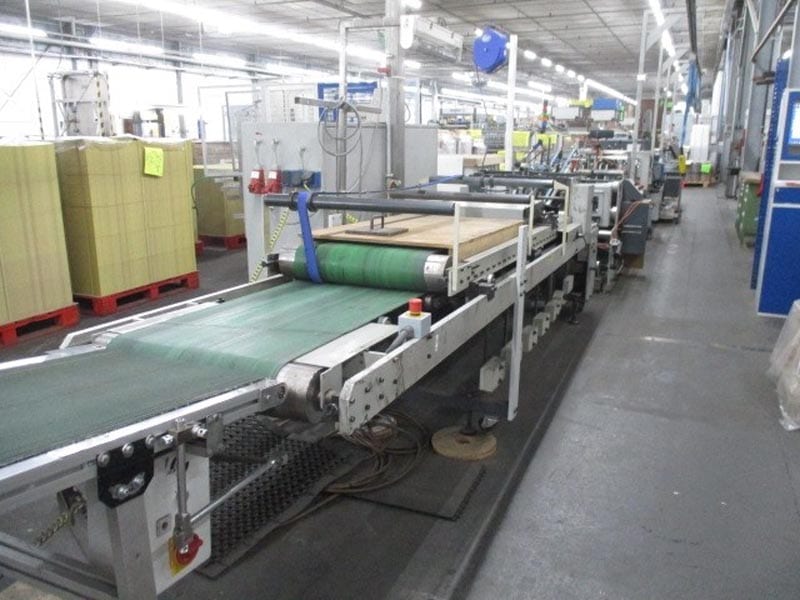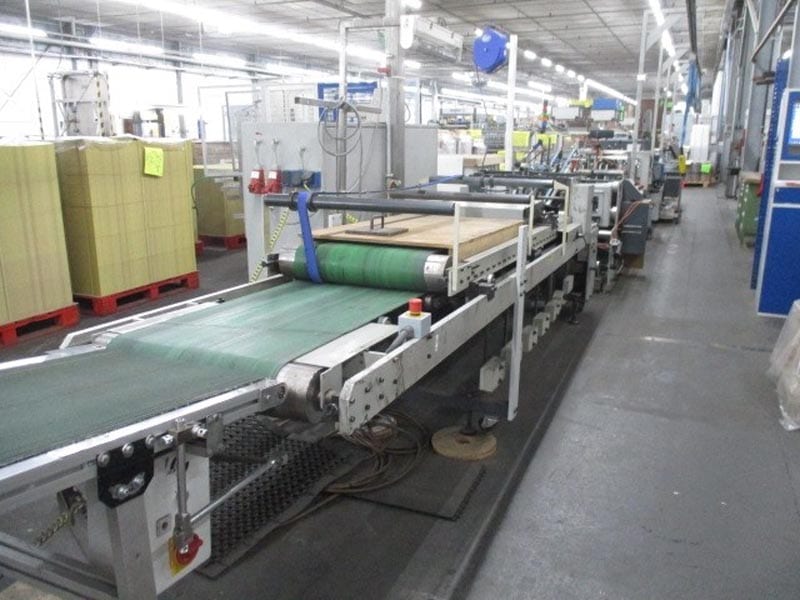 Questions?
If you need a quote or have any questions, call us at 818-773-9337.